voo:bills
Voo:bills gives you complete control over your invoice management processes.
With customisable templates, advanced contact management and intelligent synchronisation with your projects, voo:bills can make your invoicing smarter!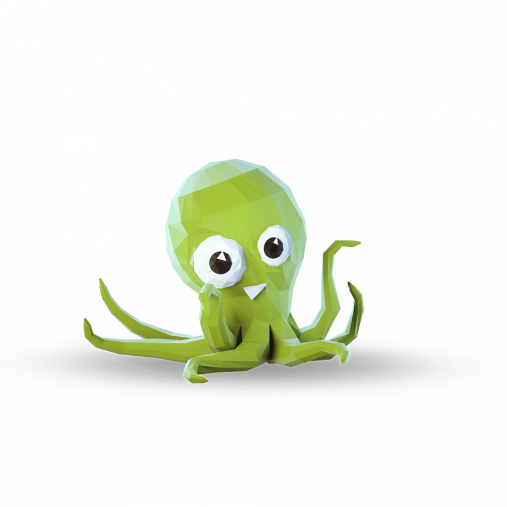 Voo:bills connects all aspects of your invoicing processes.
Helps you create records of clients, manage your invoices with custom workflows, produce comprehensive reports in a variety of formats and much more!
Client management
Voo:bills let's you create contact records, which have various 'scopes'. These determine what significance the contact has to the system, allowing you to easily identify clients from contacts.
There are customisable referencing options, enabling you to easily identify data in your system. Optional client- and project-specific invoicing numbering allows you to easily group invoices for a single client or project together, and tell just by glancing at an invoice number which client it is for.
Multi-currency invoicing
If you are also using the voo:money module, you can create multiple currencies and configure VAT rates which can then applied to your invoices, streamlining your processes for international transactions