voo:chat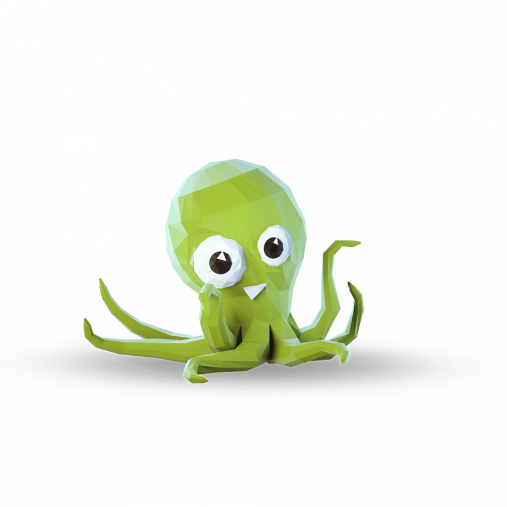 The essential tool for the busy team, voo:chat gets you communicating with colleagues and providers in a real-time, secure platform.
With voo:chat you have a full range of methods for staying in touch with your contacts. You can choose to record video and voice calls whenever you want to. Smart filtering and search tools make it easy for you to find a conversation, and you also have full control over which of your contacts can view and contribute to your conversations.
Conversations
New message alerts
Reacting to messages
Drawing
Conversation topics and teams
Managing your conversations
Conversation tagging
Recording conversations
Module integration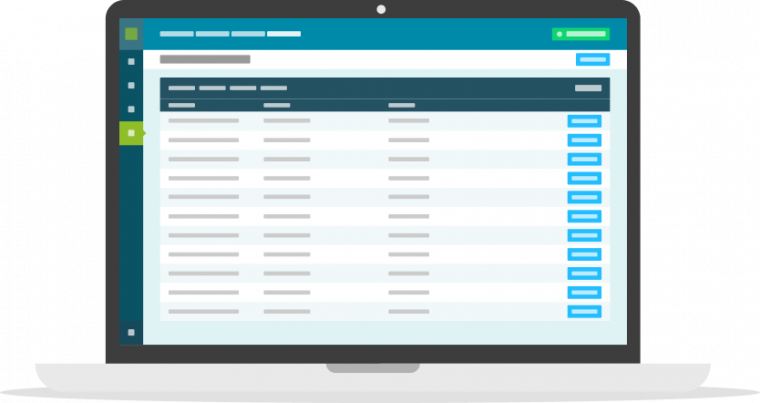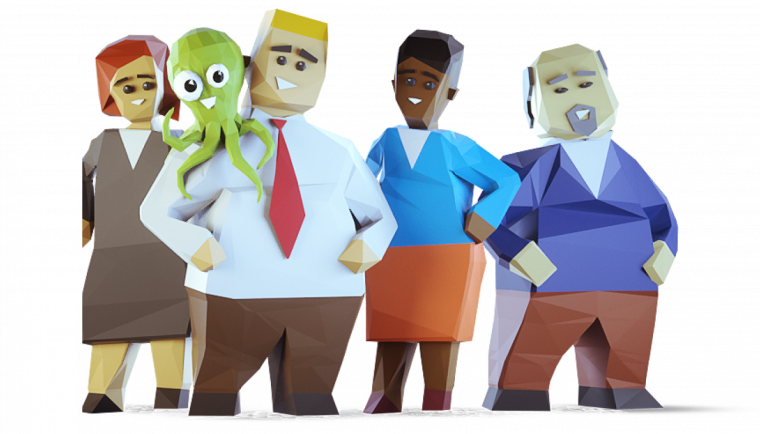 Vooware team
The team use chat to collaborate, exchange ideas, and more importantly, tell each other when there is cake in the common room.