voo:staff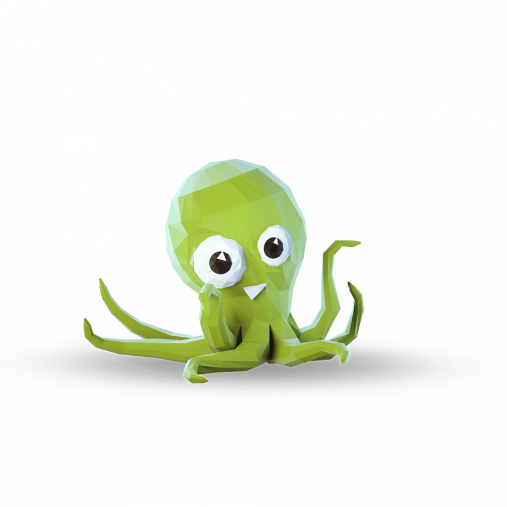 voo:staff allows you to manage your staff, their pay, bonuses and expenses.
Make your staff procedures smoother with voo:staff! Whether you need to process expenses, manage pay or leave, voo:staff is designed to provide you with everything you need. Perfect for those who don't yet have a full HR department and need help managing the processes themselves, or ideal for the company with a bustling HR team that desperately need those time-consuming tasks automated. voo:staff is designed to keep your company safe, your workforce happy, and your team growing.
Staff Data recording
Departmental mapping
Statutory employment documents in one place
Bonus and award management
Salary calculation
Payslip management
Payroll
Annual Leave management
Onboarding
Expense and reimbursement management
Granular Roles and Permissions
Reporting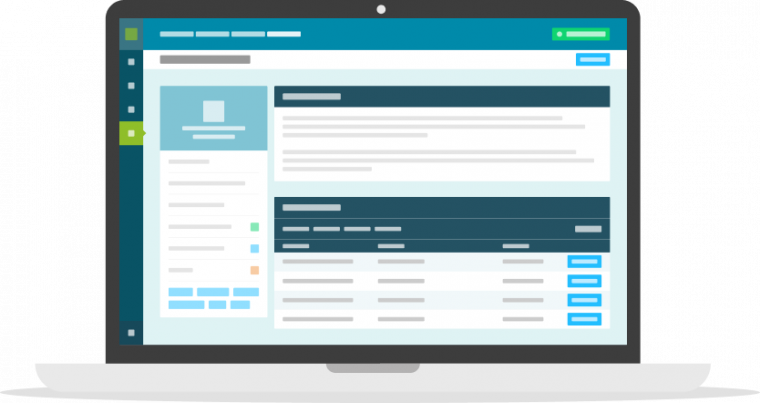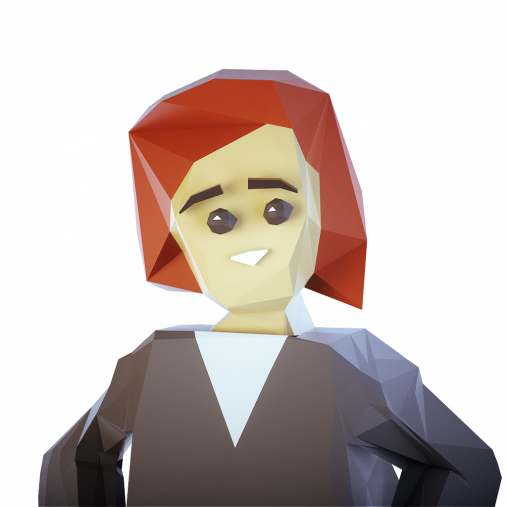 Alison (HR manager)
Alison manages all her staff using voo:staff.