Why Vooware
What is a day in the life of one of our users like? Take a look!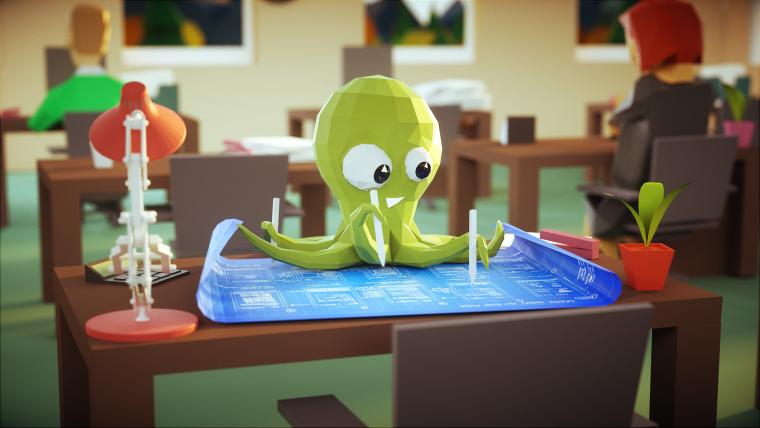 Quality first
Our founding ambition was to create a complete, easy-to-use suite of tools for businesses, which would dispense with the need for disparate systems and costly integrations.
In our approach to this goal, we have made quality our core focus. Our rich, engaging material sets us apart from the competition, and these values apply everywhere.
Cloud-based
Our software runs in a secure private cloud so that you never have to worry about the safety of your data. Using cutting-edge technology and industry best practices, we take care of everything, so that you can sleep soundly at night.
You can access your data from anywhere in the world, and get exactly what you need, when you need it.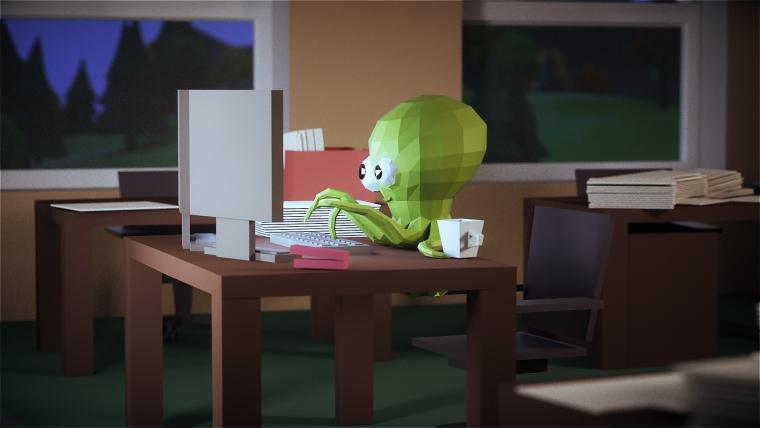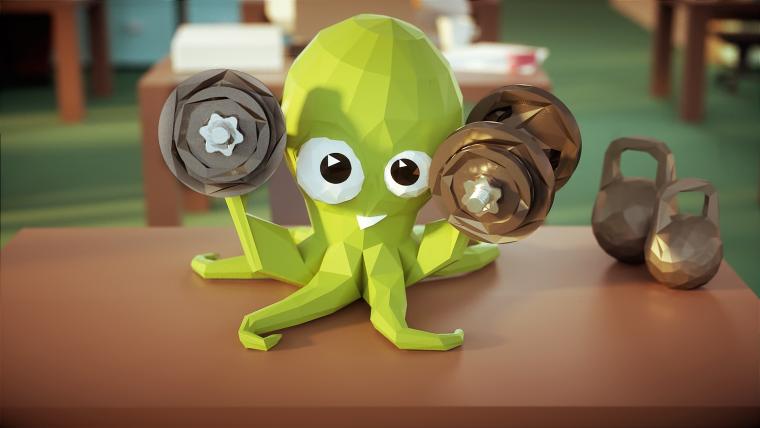 Powerful
Our suite offers all of the functionality needed to run a typical business, from one place. From managing your data through to reports and business intelligence, we have it covered.
You will never have to think about hardware upgrades, as we will always provide what is needed to support your growing business. Five staff or five hundred, we scale to fit.
Simple
Every single screen in our extensive suite of modules has been painstakingly designed and refined by user experience and user interface experts to ensure that all areas are engaging, intuitive, and aesthetically pleasing.
We take pride in the fact that most new users are able to jump right in and start being productive.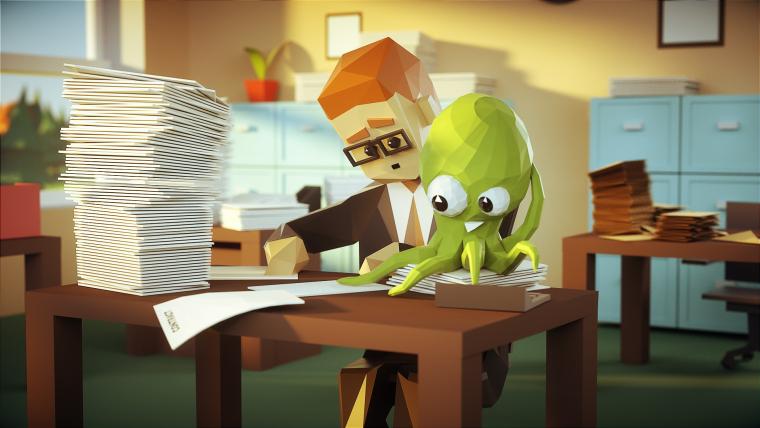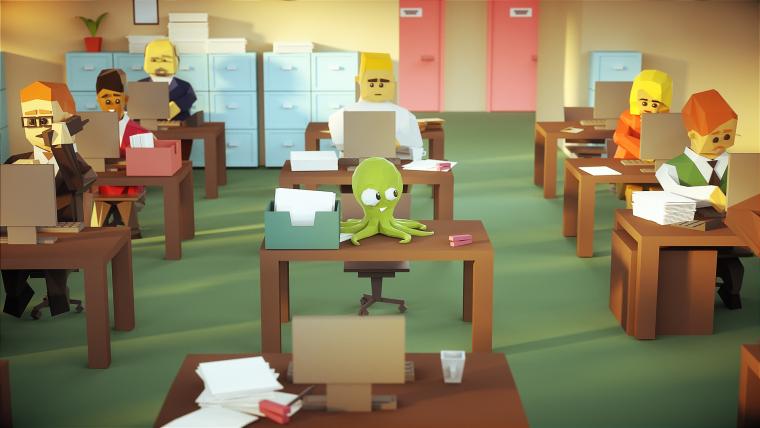 Scalable
We support businesses of all sizes, and no matter where you are in your journey, well be right there with you. As your business grows, you can add staff in various roles, increase the number of modules you use, and never miss a beat.
By dealing with all the fiddly bits, we ensure that you are free to focus on your business with no up-scaling headaches.
Affordable
Because we tailor our solution to fit your individual business, you only ever pay for what you need. This means that even if you only have two staff and just need one module, you can benefit from the same functionality that a company with two hundred staff relies upon.
If your business is already large, you will find that our unified platform represents significant savings when compared to maintaining and integrating other systems, even when you have hundreds of staff and complex processes.
We can also offer bespoke work through our development partners, to cater for any unusual requirements.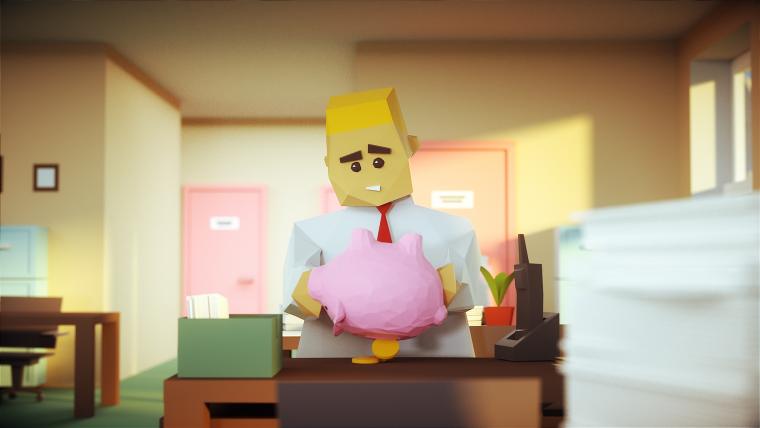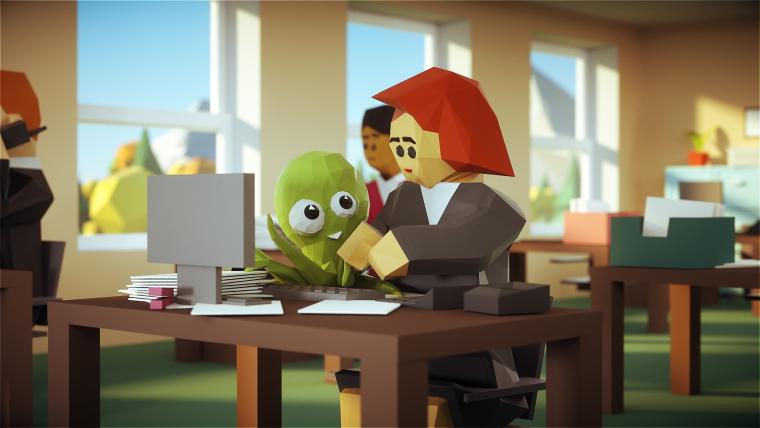 Customer-focused
Our number one priority is to improve the lives of our customers - this is our primary reason for existing. We are therefore trying to build the worlds best customer service, with stress-free subscription plans and no-fuss changes.
We understand that business is dynamic, and that things can change - so we are here to assist you, every step of the way.