voo:docs
voo:docs allows you to manage documents and images when using voo:suite
You can manage system icons, images and documents in a simple and effective interface. In addition, you can use the exciting concept of document projects and perspectives.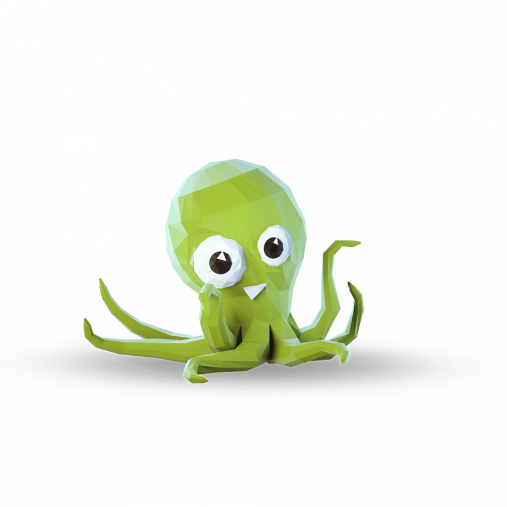 Document Projects
Document Project Publishing
Document Perspectives
Versioning
Document linking
Folder Management
File Management
Document Packages
User Configurable Document Workflow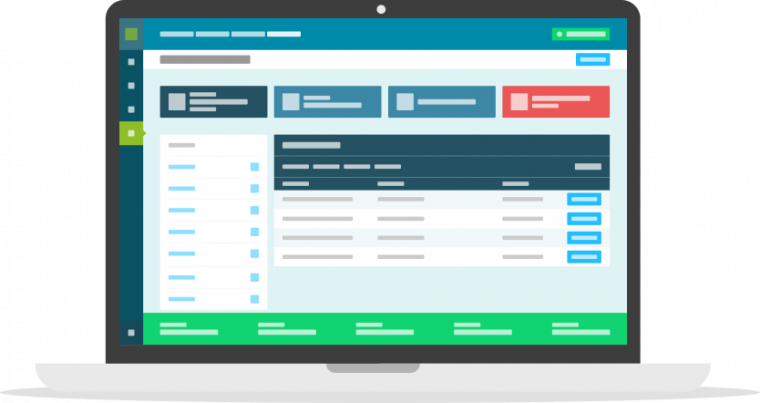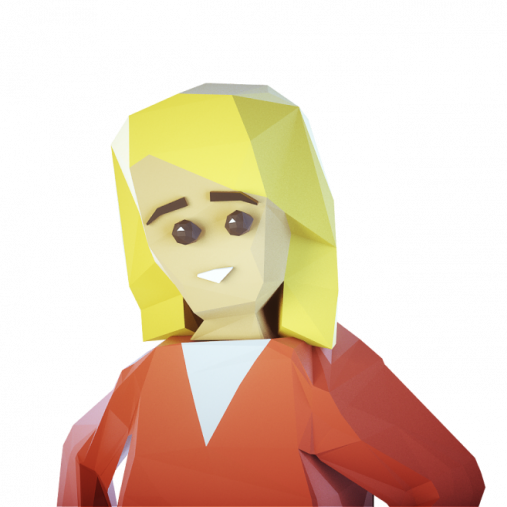 Leanne (product manager)
Leanne uses voo:docs to manage all the company documents, and work collaboratively on projects and bids with her team.