voo:money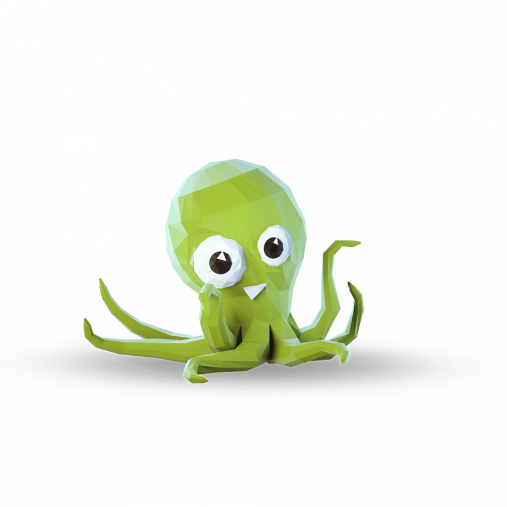 voo:money gives you complete control over your finances.
You can configure your VAT rates and your currencies, produce a range of financial reports, manage your accounts and keep all your accounting and bookkeeping processes in order. Integration with other modules in the voo:suite enriches functionality, providing you with a joined-up view of how your money is working for you across your organisation.
Accounts
Transaction management
Configurable category and category types
Configurable account types
Configurable payment types
Configurable currencies
Configurable VAT rates / date ranges
Favourite transactions can be used to quickly and easily recreate a previous transaction
Expenses and expense claims
Budget functionality based upon categories
Permissions (administrator, accountant, secretary), with selectable accounts, date ranges and company transaction filters
VAT Return / Report
Company Reports
Value status
Reports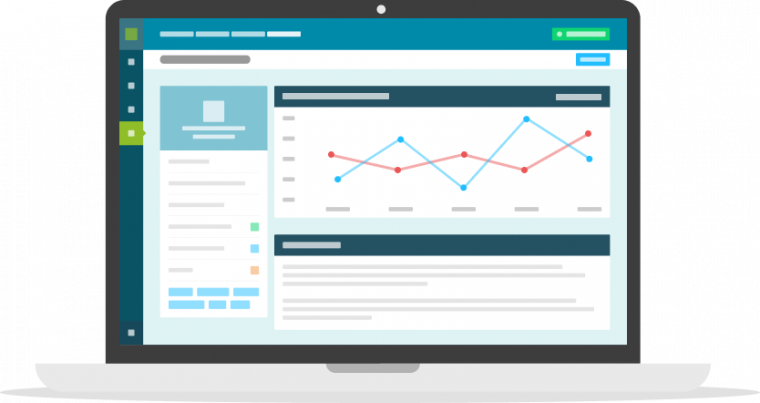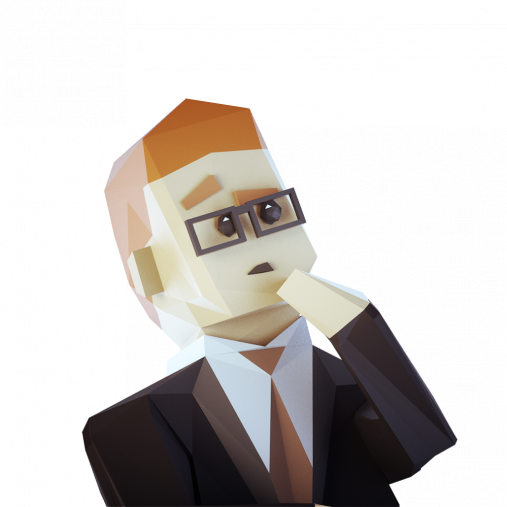 Ken (Finance manager)
Ken uses voo:money to manage all of the businesses bookkeeping, as well as generating reports that help him understand the businesses financial health.