voo:contracts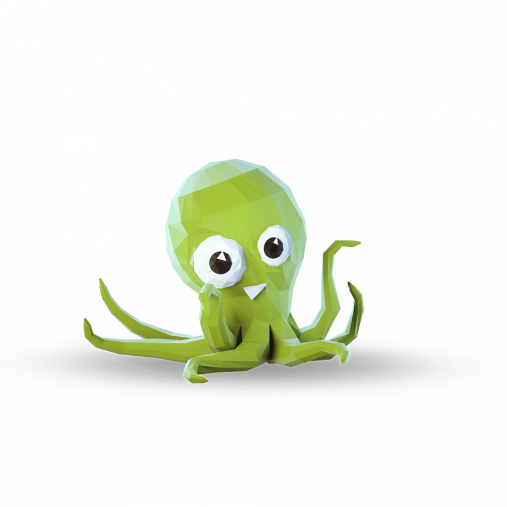 voo:contracts allows you to manage your contracts for both clients and suppliers.
You can manage sub-contracts, use digital signature services, model your existing processes with the voo workflow engine and be alerted when a contract is due to expire.
Multiple document attachments
Supplier or Client perspectives
Contract Categorisation
Contracts can be multi-currency
Contract Value Types
Links to Digital Signing services
Configurable Contract workflow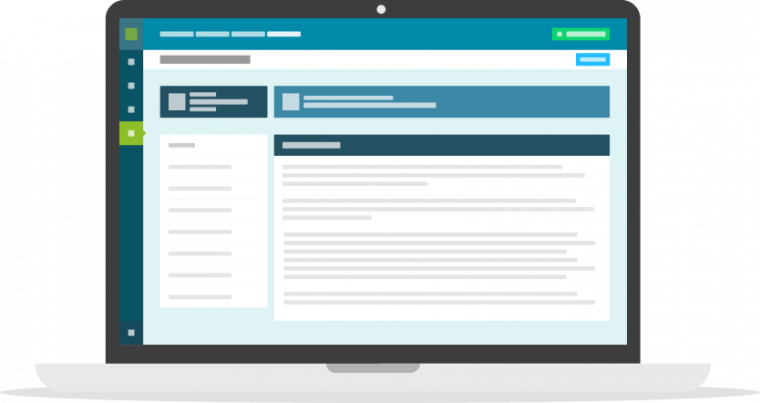 Davina
Davina uses voo:contracts to manage the contracts between different clients.