voo:wiki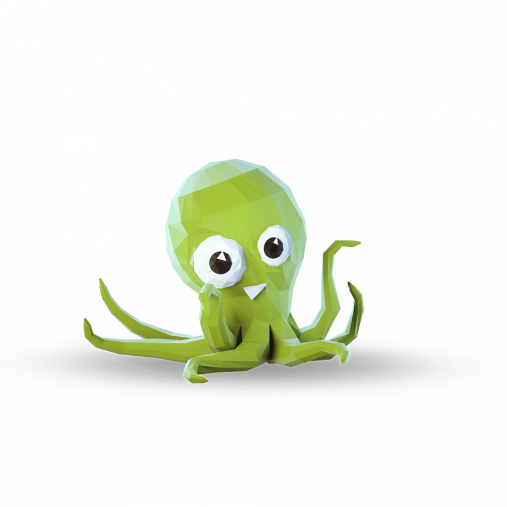 voo:wiki enables you to create a knowledge base which you can share with other users.
You can collaborate on wiki pages with others, link wiki pages to form a logical flow of information, and control who has access to the wiki content you create.
voo:wiki features
Wiki pages can be created and associated with various modules, giving them contextual relevance. Full revision histories are recorded for every wiki page in voo wiki, making it easy for you to see where changes have occurred.
Create wiki pages
Collaborate on personal wiki pages
Organise wiki pages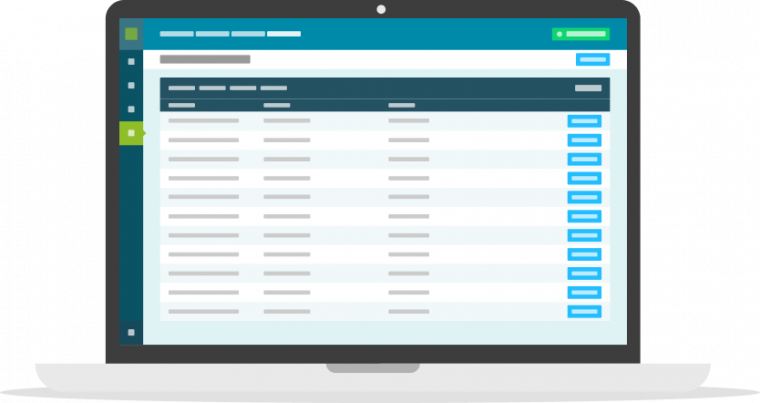 Give us a call!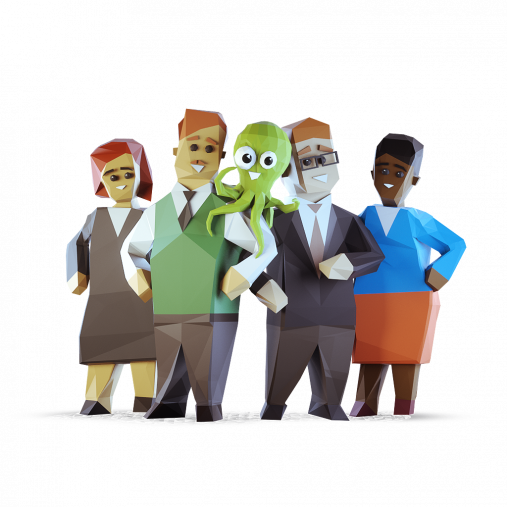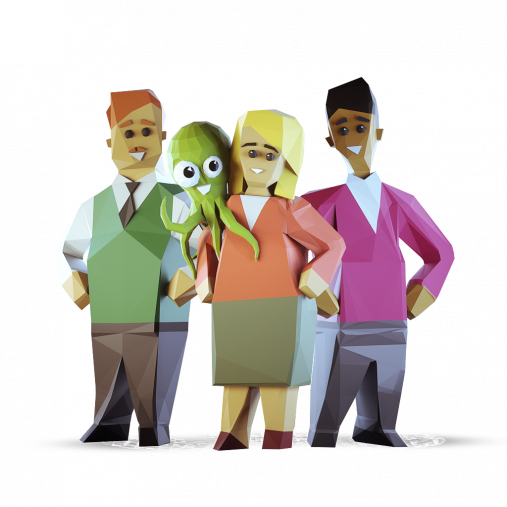 The team
Wiki pages are created for keeping the team up to date with important information. Team members can contribute to ideas