voo:web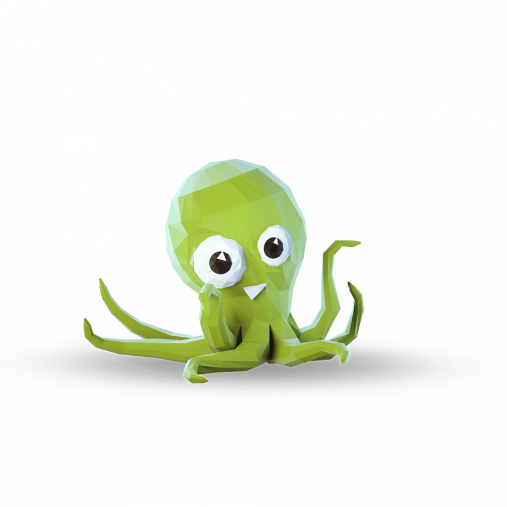 voo:web is a complete Content Management System.
Use voo:web with voo:shop to develop your e-commerce platform and manage it's content. Choose voo:web for product catalogue pages, customer login and complete site management. Use in conjunction with voo:shop for world-beating e-commerce functionality, helping you list products, run offers, provide discounts and manage stock. It's a retail match made in heaven!
voo:web features
With voo:web you can easily create content for website, organise your pages into logical hierarchies, create dynamic menu structures and more to create an optimal, tailored experience for visitors to your site. Powerful insight tools also enable you to view activity on your site, and see which pages are performing best, empowering you to tailor your website strategies to meet your organisations needs. Integration with voo:shop provides you with smart e-commerce functionality to use with your site.
Infopages comprised of blocks: Templates, Cards and Pages (drag-and-drop functionality)
Members
Services
Events
News
Affiliates
Contact requests
SEO rank searches
Statistics
Categories
Exchange subscriptions
Reporting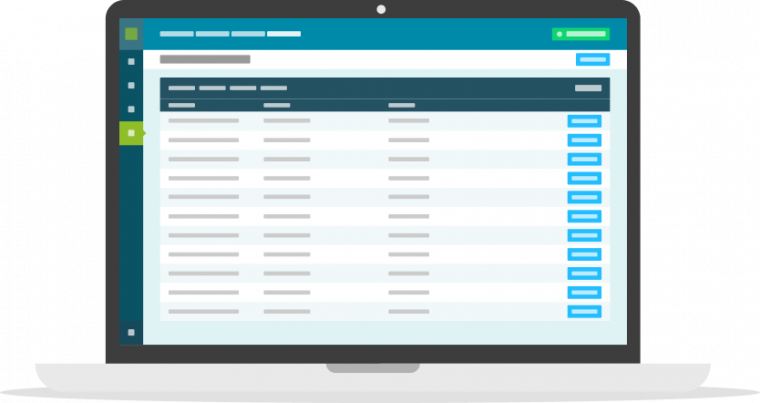 How can we help?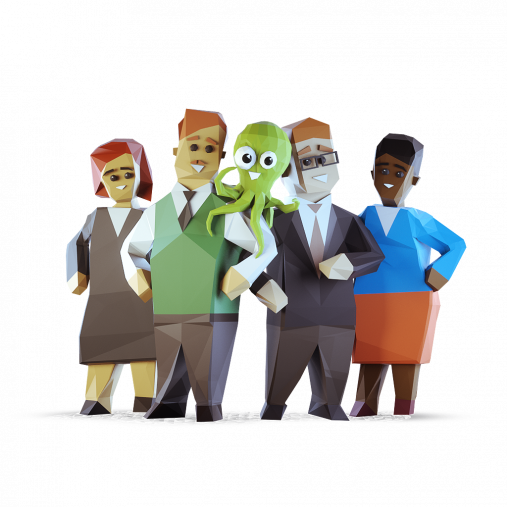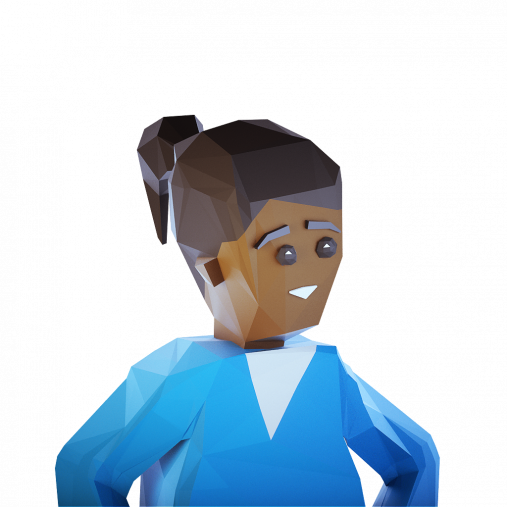 Davina (Online shop owner)
Using a combination of voo:shop and voo:web, Davina runs her online business in her spare time.