voo:tracker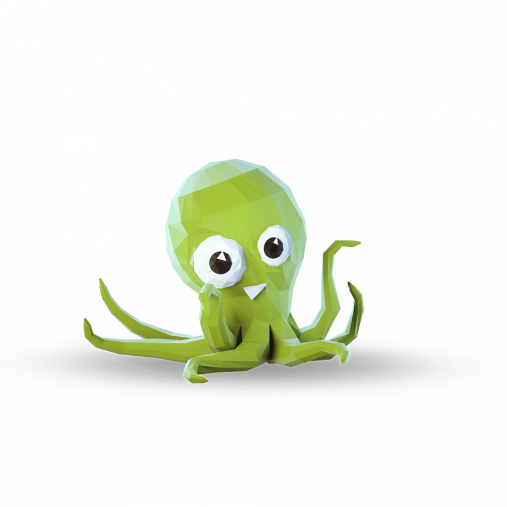 voo:tracker enables you to manage reported issues
Each type of issue can follow its own process based on your own preferred workflows, or simply make use of the default workflow provided. As the ticket moves through your workflow, it can be assigned to different people, and have comments and attachments added as needed.
voo:tracker is the module for tracking activities
You can create custom workflows for different roles and departments for your business and manage each activity from idea to completion.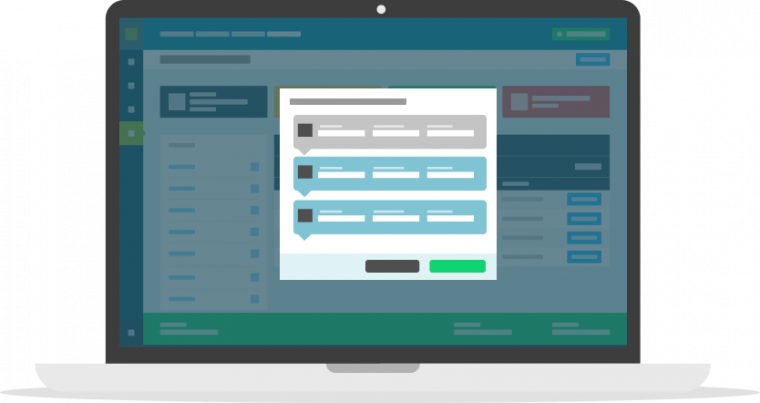 Associations with companies and users
Projects allow you to devise different management and tracking systems for either similar or diverse programs and processes. You can give activities a custom name for each project dependent on your own systems and preferences, so your IT team project might refer to tickets, whilst your HR department may prefer their activities to be labelled as requests.
Interrogate project data
You can easily see the current status of each project using the Search and Filter features, for example to see a list of all open activities that are assigned to a particular person. You can save your favourite data views, so you can come back and monitor the data consistently without having to recreate your custom searches each time.
Archiving
When you come to the end of a project, or you redesign your process and want to start afresh, you can archive projects so that they are no longer visible and no new activities can be added to them.
Ash (team leader vooware)
Ash uses voo:tracker to manage day to day activity within and between teams. It is a great tool for low level monitoring.