voo:enterprise
Vooware tools for the larger business
Vooware Enterprise offers a different service for business with larger and more bespoke requirements for their software. The same Vooware quality and security, is delivered in a more bespoke package for businesses who have multiple offices, large user quantities or well established websites or online shops with large amounts of lines.
If you like the sound of how Vooware works and the option of having all your software tools in one place communicating with each other seamlessly, but your user requirement is large enough for the costs to become too high for the regular subscription plan, Vooware Enterprise offers the perfect solution.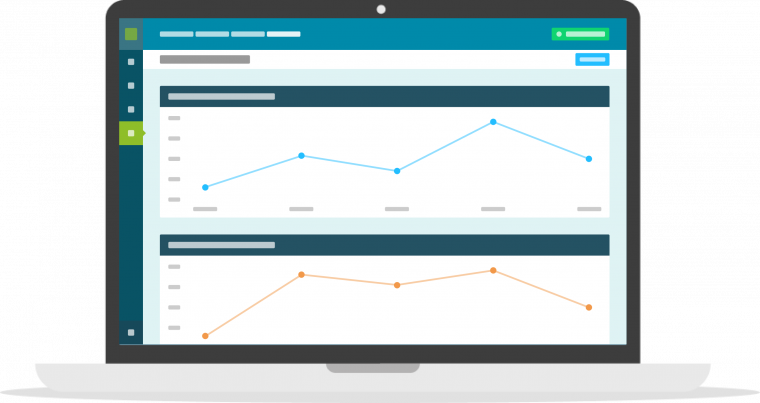 Who can benefit from Enterprise
level services?
Any business who works within an industry that requires specialist procedures that may sit outside of what standard software can deliver, can benefit from Enterprise services. Also businesses who require their modules tailored to serve large quantities in any aspect, may find that the traditional Vooware pricing structure makes it somewhat unaffordable, Enterprise offers specialist pricing for these quantities. Vooware Enterprise is perfect for anyone who wants to benefit from low cost, powerful subscription software, but feels their individual business needs may not make this possible. With Enterprise, anything your business requires is made possible...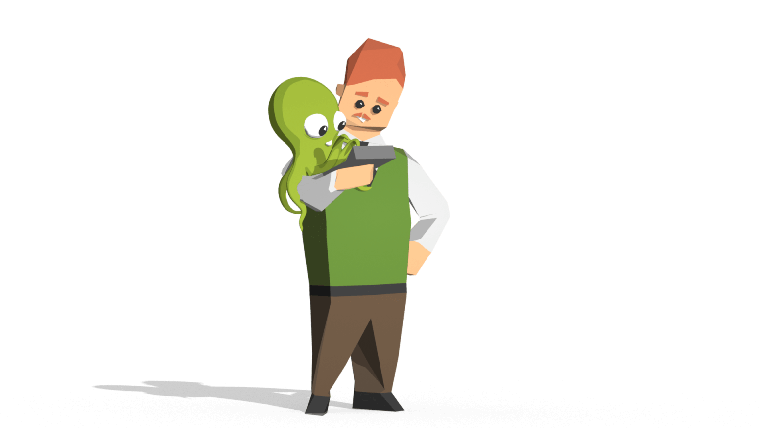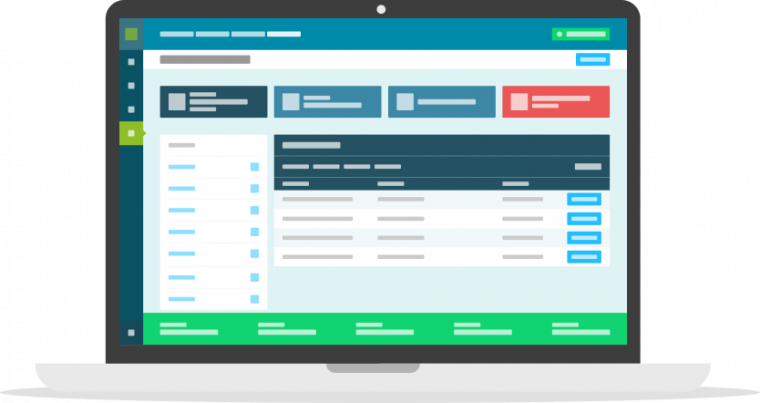 How to Get Vooware Enterprise?
The pricing structure of Vooware Enterprise is based on your specific requirements and therefore dependent on you, to receive a free quote, callus today on +44 (0) 8443 575 755 for a no pressure chat about your business. Alternatively send us a quick email with details of what you are after to enterprise@vooware.com and we can arrange a call back at a convenient time for you.
Both the pricing structure and the package we deliver with VoowareEnterprise is completely bespoke to your business, so we like to find out asmuch about your budget and requirements as possible so we can deliver a product to you that fits your budget and expectations perfectly!
With both Vooware and Vooware Enterprise, we never provide a product that does not meet our high standards for quality, security and value, meaning our clients can always rest assured knowing Vooware are delivering the best possible to them and their businesses.